Amidst the insanity of the escrow from hell, and 3 days after surgery on my right hand, I took a two day sojourn to the Ashland, Oregon area to find Ixa's next great dog house. This one'll be a rental, so we can try out the area. It's been so long since I filled out a rental application, what a strange feeling.
There are a few ways to go:
Ashland:
* rent in Ashland, live the vibe, be there now
Living Room: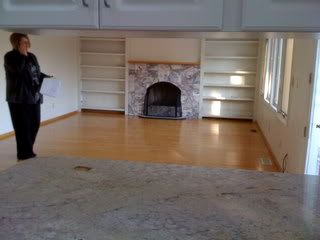 Family Room - aka Kahty's studio ;-):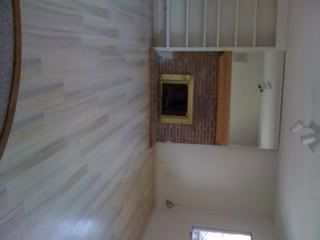 View from 2nd story: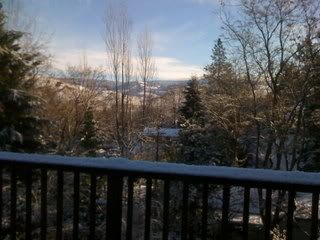 Rogue River
* rest and recuperate 40 minutes out in the woods next to the glorious Rogue River - oh, did I mention it has a pool? ($1500/month)
Front Yard: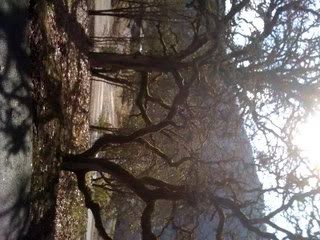 Ben's office view: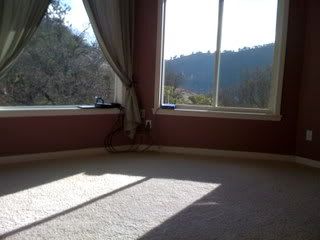 Master Bedroom View: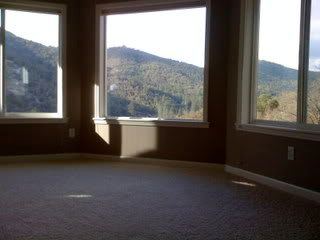 Out in the country:
* become pot farmers in a brokedown house with 20 acres fenced acres for Ixa and a pond - the young, stoner couple who used to live here have several kids and have moved to Ashland because their vegan donut business took off! :-)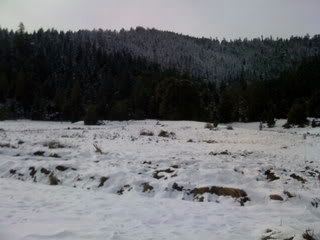 Medford:
* live like the retired, with the retired, in a subdivision for the retired, in a large manicured, carpeted home with a japanese garden, hot tub, and 3 car (yes, that's 3 car) garage: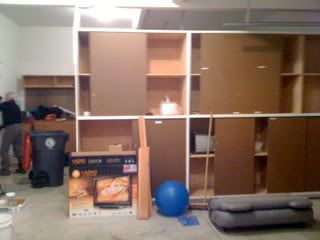 We've put in an application for the 1st one, the house in Ashland, but are still considering the Rogue River Rest and Recoup Ranch.
Stay tuned for details on why escrow is a living hell.